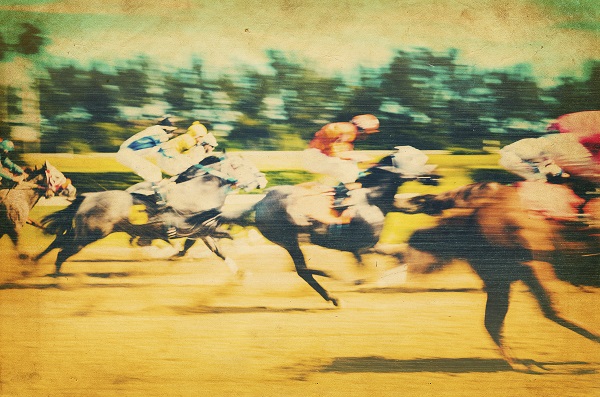 Join Us Post-Race – Your Favorite Tuscan Dishes Await You at Firenze Trattoria…
The exquisite outdoor patio, the inspiring rattle of the martini-shaker at our award-winning bar, and of course our all-star staff always treats you like a champ.
$2 off all wine and cocktails by the glass ($1 off all beers). And our special Happy Hour menu includes delectable appetizers including "prosciutto & figs", "calamari", and "handmade chicken meatballs".
Call for reservations today at 760.944.9000. Or click here to book online.