Located at the Eastern end of the Rancho Santa Fe Plaza
162 South Rancho Santa Fe Road, Encinitas, CA 92024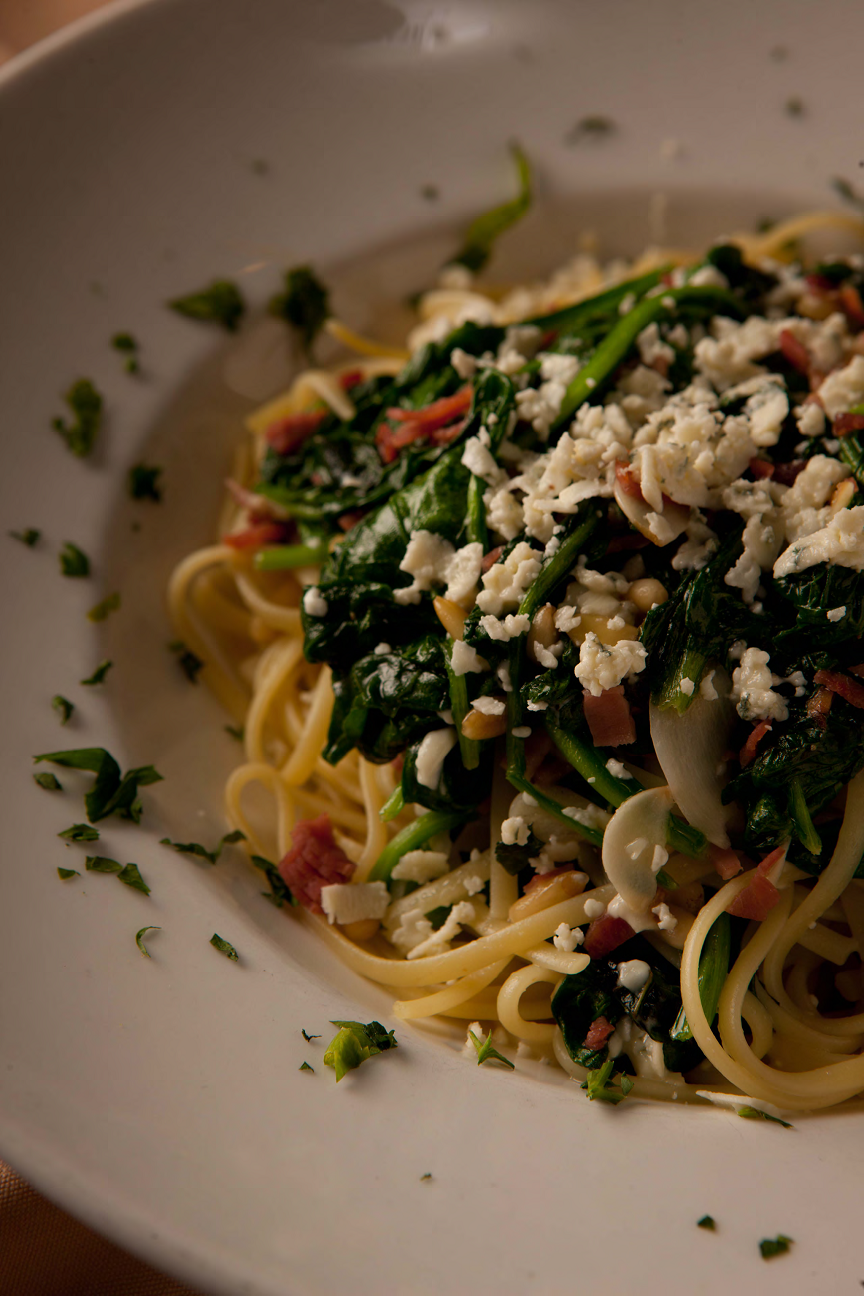 About Us
In 1994, Owner Barry Podwell chose the name Firenze (Florence) for his new restaurant because the Italian city is "very artsy…with lots of culture."
The name also set the mood for a décor that includes large Italian frescos and a multi-regional Italian cuisine famed for its infusion of fresh, fragrant ingredients.
Located in east Encinitas on the cusp of Rancho Santa Fe, Firenze Trattoria is a neighborhood treasure that offers succulent Italian dining that is casual at lunch and elegant at dinner, amid a Tuscan-like setting. The flower-laden patio area is reminiscent of a stylish Italian villa accented with crisp linen tablecloths and fresh tabletop bouquets.
Signature dishes include: Rigatoni alla Vodka e Fungi – a rigatoni tossed with wild mushrooms, peas and shallots in a fresh tomato sauce with vodka and a touch of cream; Filet Mignon al Casion – a prime filet with brandy red wine mustard sauce served with garlic mashed potatoes; Vitello Di Alba — a veal cutlet stuffed with cream cheese, porcini mushrooms and prosciutto, sautéed with white wine and shallots topped with mozzarella cheese and baked; and, Matrimonio – shrimp, scallops and mushrooms sautéed in a brandy cream sauce with garlic and onion served over risotto, topped with fresh grated parmesan cheese and baked.
Firenze Trattoria Offers…
Since opening its doors in March 1994, Firenze has become a favorite haunt for Rancho Santa Fe, Encinitas and other North County locals.
Firenze's cosmopolitan lounge offers a full bar and a provocative wine list that features an extensive selection from both California and Italian vintners.
Firenze's dining and bar encompass a 2300 sq. ft. area that offers indoor and outdoor seating totaling 168.
A private dining area, used often for special events and parties, can accommodate up to 50 guests.
The patio fountain, strung with lights, serves as the focal point for outdoor dining and offers one of the county's most romantic settings.
The restaurant provides full-service catering for special events, including weddings, bridal showers, bar mitzvahs, birthdays, graduations and more.
The entire menu is also available for take-out.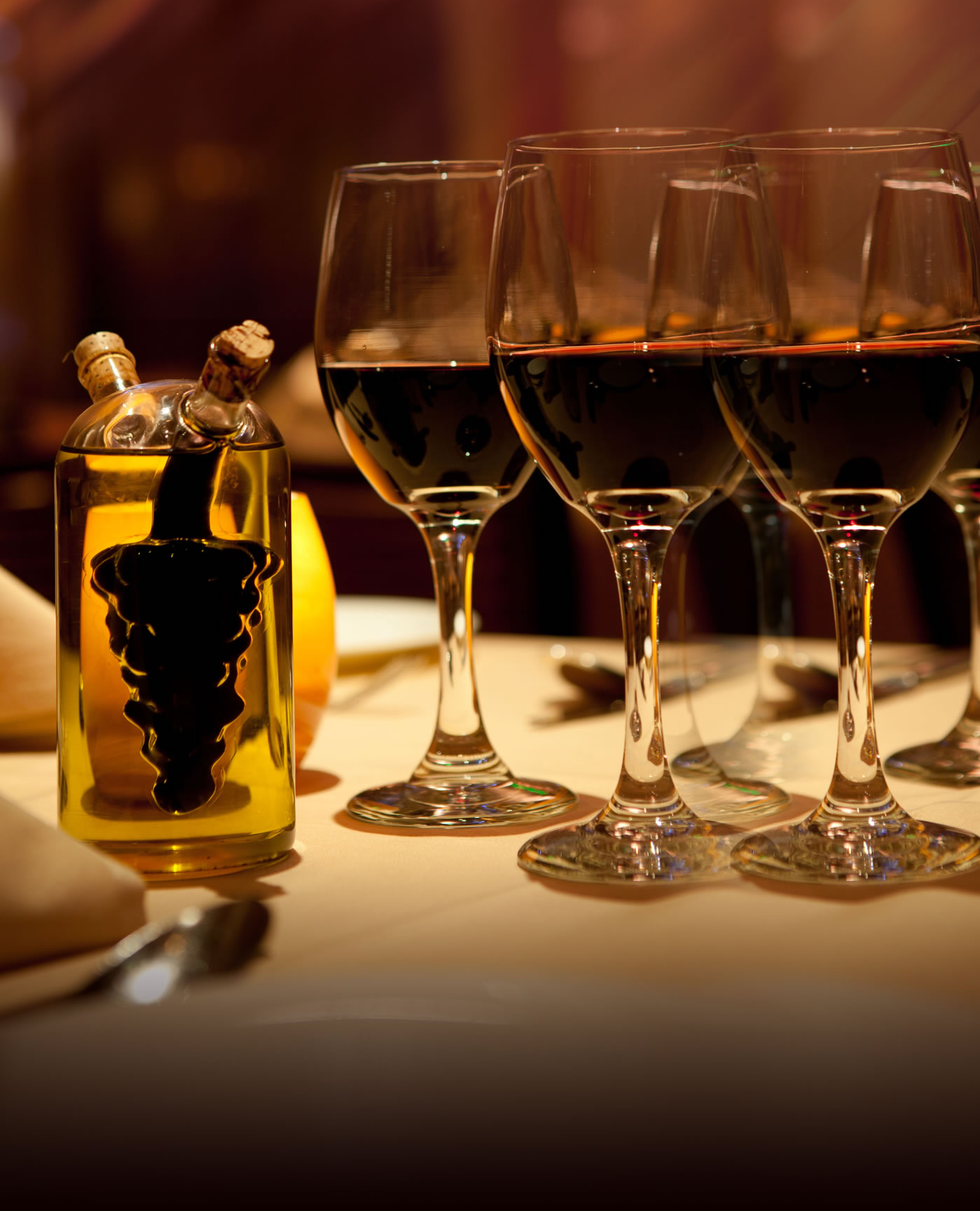 The establishment's success is enhanced by Podwell's generous community support for a wide range of local events and charitable gatherings including Make a Wish Foundation, San Diego Restaurant Week, Helen Woodward Animal Center, The Nice Guys, San Diego Chamber of Commerce, Hope for a Cure Foundation, among others. The restaurant has also been recognized for its exceptional cuisine having received an Award of Excellence from Wine Spectator since 2002 and voted "Best Italian" by the Readers of Rancho & Coast Magazine year after year.