Annoucing Waive the Corkage Tuesdays!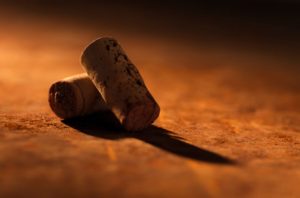 Starting Tuesday, October 18th, 2016 –
To our valued guests,
We heard you! Firenze is pleased to introduce "waive the corkage Tuesdays".
Bring in your favorite bottle of vino and we will gladly open and serve it free of charge.
It's our way of saying thanks for being our loyal patrons.