Beaulieu Vineyard's Pairing Dinner
Firenze Trattoria
Proudly Welcomes Beaulieu Vineyard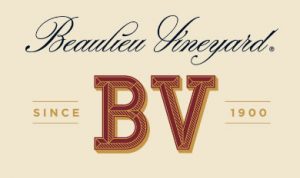 Join us Thursday, February 6th at 6:30pm for the wine pairing dinner.
This dinner will feature the Georges de Latour Private Reserve Cabernet. All four courses will offer a pairing of exceptional wine and authentic housemade Tuscan cuisine.
The Beaulieu Vineyard winemaking processes honor their exceptional fruit with meticulous winemaking that reveals the distinctive varietal personality of the grapes.
Thursday, February 6th at 6:30 pm
* See the Menu *
$98 per person
– To Make A Reservation –
Call (760) 944-9000