Announcing our next wine pairing dinner with Daou Vineyards & Winery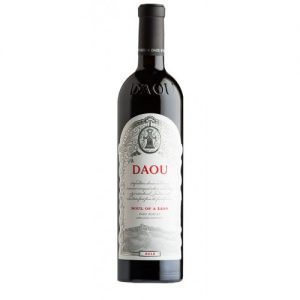 Firenze Trattoria is proud to welcome DAOU Vineyards & Winery on October 5th at 6:30pm (Save the Date).
We are also extremely excited to feature DAOU's highly-rated "Soul of a Lion" Cabernet Sauvignon.  All five courses will offer a pairing of exceptional wine and authentic housemade Tuscan cuisine.
DAOU MOUNTAIN Stands alone at an elevation of 2,200 feet, rising from the heart of the Adelaida District in the rugged coastal range west of Paso Robles. It is a terroir of symmetry, power and purity. The Daou Brothers are consumed by the task of transposing these qualities into their wines, so that they may be wholehearted provisions of trueness and pleasure. Learn more about DAOU Vineyards here.
Make your reservation today by calling us at (760) 944-9000. $100 per person.