Taste Your Way Through Tuscany…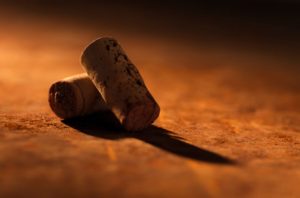 … with Marco Barat!
Thursday, January 19th, 2017 – 6:00 pm.
Expect an evening of fun and surprises! The wine pairing dinner will be presented by Italian wine expert, Marco Barat. Marco's knowledge of Italian and Sicilian wines promises to create a special evening as you taste your way through the Tuscan Hills.
This special 'educational' tasting will be paired with an exceptional menu of Firenze's Tuscan specialties.
$75/person
Click here to view the wine dinner menu!