Join us with your amore for Valentines Day, February 14, 2015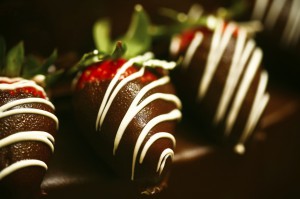 We've created a special Valentine's Day Menu just for you and your special love.
Romance is blooming at Firenze. Bring your Amore for our special Valentine's Day Menu, created so we can share the love of fine Tuscan dining with you both!
Our Valentine's Day menu is a tempting assortment of classical Firenze main entrees such as halibut, scallops, filet or our cioppino… click here to see the whole menu!
Start off your Valentine's celebration with a choice of Primi dishes including smoked salmon crostini or carpaccio and finish with a choice of decadent desserts such as chocolate lava cake or chocolate covered strawberries.
We would love to see you at Firenze Trattoria!
Click Here to See The Valentine's Menu…